Committed to the Community
Dr. Salman is more than just a dentist; he is a caring member of the Barstow community. He takes great pride in supporting the city of Barstow in various ways, extending his contributions beyond dental care. Dr. Salman actively donates to the Veteran's Home, various school programs, city activities, sports programs, and more. His dedication to giving back has earned him recognition and appreciation from the community, making him a dentist that Barstow residents can truly trust and rely on.
I am scared to death of dentists, but Dr. Salmon always comforts me and he helps me with my enormous anxiety. I love his Staff and I adore Dr. Salmon.
Recognized by Leading Physicians of the World, Dr. Salman has been acknowledged as a top dentist in the High Desert area, solidifying his reputation as a trusted dental professional.
Dr. Salman's exceptional skills and dedication to his profession led to his induction into the esteemed dental honorary society, OKU, a prestigious recognition within the dental community.
Dr. Salman's dedication to continued education and specialization in Progressive Orthodontics has earned him the highest achievement in academic excellence in this field.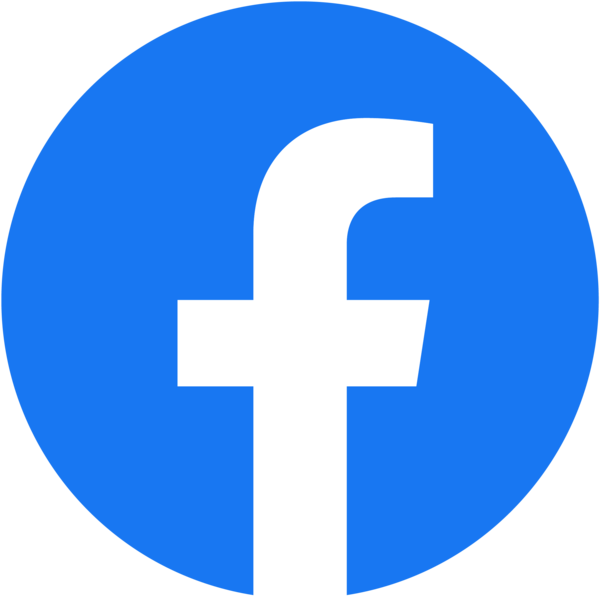 Brianna
Barstow, Ca
Great professional experience 👏 Great with kids as well.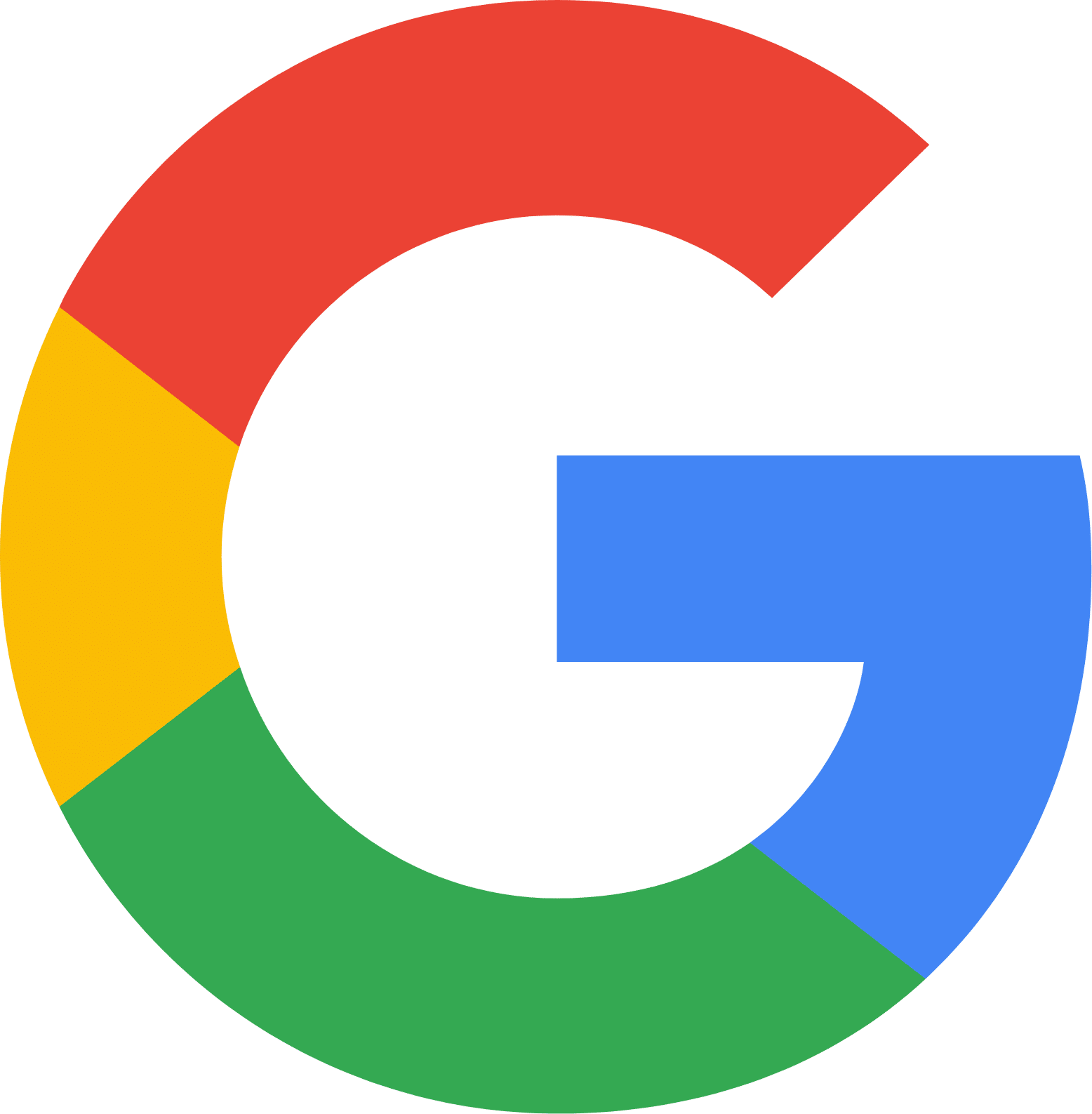 Selena Hill
Barstow, Ca
I had the best experience when I walked in I immediately felt very comfortable and confident with Dr Salmon. Just wishing I would have found them sooner I could have saved my teeth from my first root canal!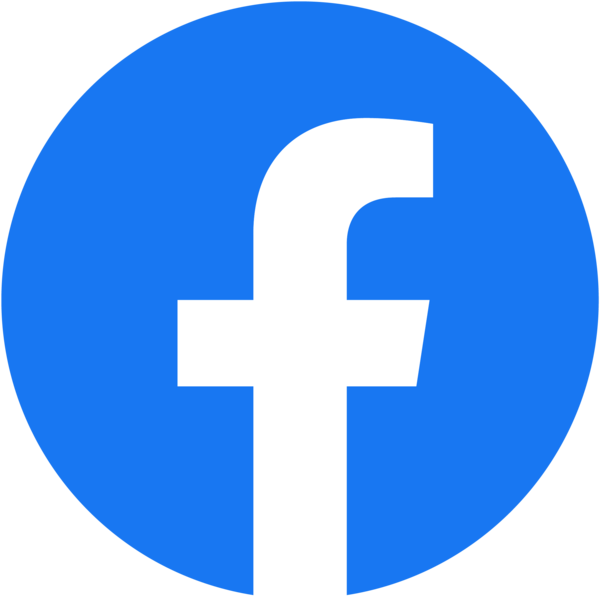 Adela Harris
Barstow, Ca
Dr. Salman & staff are beyond AMAZING. I've been devastated for 2 days over my front tooth. You beautifully fixed it. Thank you for giving my smile back. It was also 100% pain free.